CENTER OF MY JOY – SEYI TOM LYRICS
Onyedikagi
You are the Lion of Judah
You are the bright and morning star
You are Jehovah Elshaddai
Onyedikagi
You are the mighty man of war
You are the king and Lord of Lords
You are the centre of my joy/2ce
I call Him father
He's the song that matters
My friend and Shepherd
He's Jehovah Shammah/2ce
Onyedikagi
You are the Lion of Judah
You are the bright and morning star
You are Jehovah Elshaddai
Onyedikagi
You are the mighty man of war
You are the king and Lord of Lords
You are the centre of my joy/2ce
I call Him healer
He's Jehovah Rapha
My friend and helper
You are amazing baba
Onyedikagi
You are the Lion of Judah
You are the bright and morning star
You are Jehovah Elshaddai
Onyedikagi
You are the mighty man of war
You are the king and Lord of Lords
You are the centre of my joy/2ce
Interlude
Who is like unto thee oh Lord
Among the gods around the world
Who is like unto thee oh Lord
Always doing wonder hallelujah
With mouth will I make known
Thy faithfulness thy faithfulness
With my ,outhouse will I make known
Thy faithfulness to all generationstudents
Chorus
Onyedikagi
You are the Lion of Judah
You are the bright and morning star
You are Jehovah Elshaddai
Onyedikagi
You are the mighty man of war
You are the king and Lord of Lords
You are the centre of my joy/2ce
Adlibs
You are the centre of my joy/5x
MUNGWODE UBANGIJI BY CHIKA CHIDIEBERE LYRICS & MP3 DOWNLOAD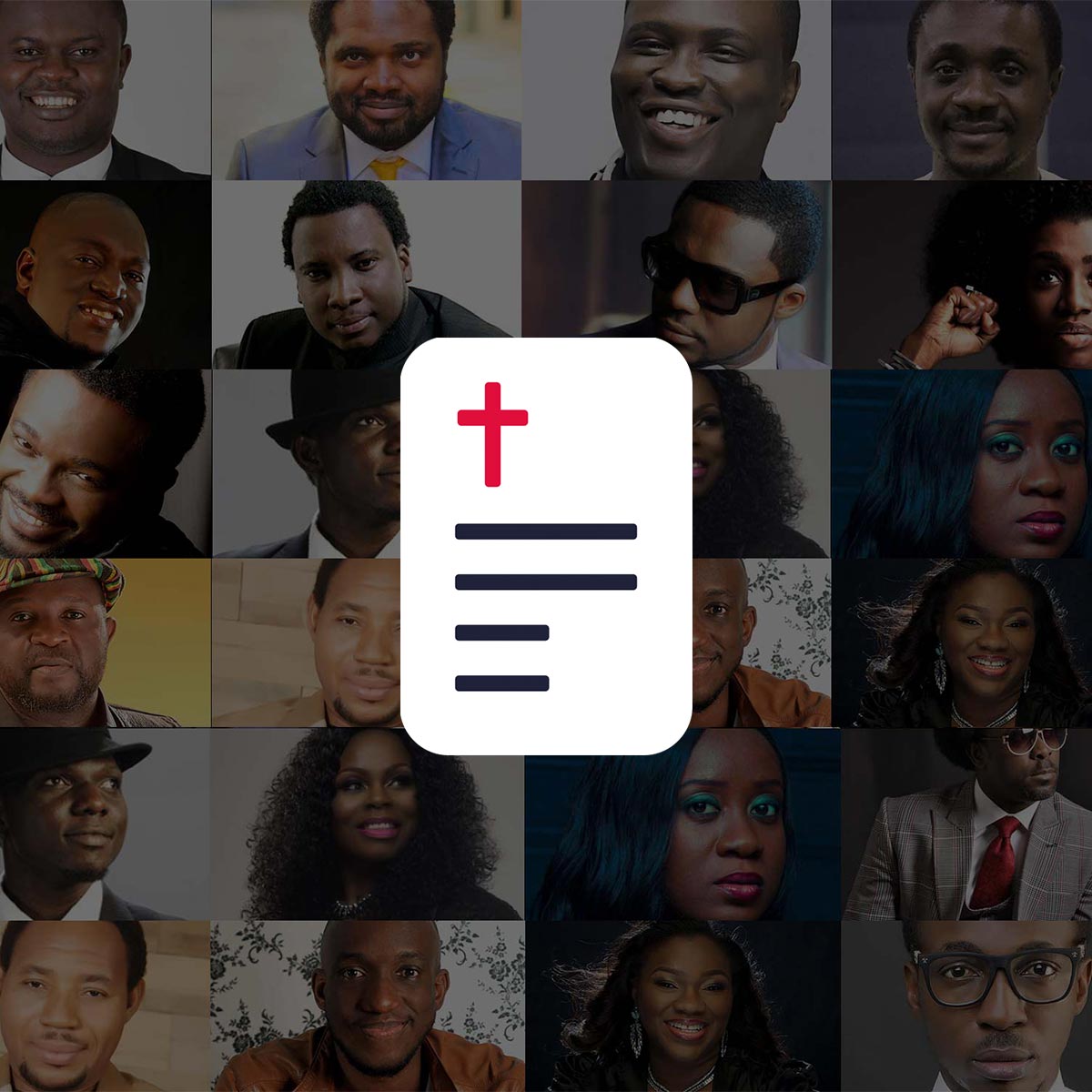 MUNGWODE UBANGIJI
God of mercy
God of all grace
We give You glory
We give You Honor
We adore You
We worship You
We lift your name high
Chorus
Above every other name
Above all situations
Lord we lift Your name
We lift Your name on high
Above every other name
Above all situation
We worship You
We lift Your name high
Faithful God
You are the God of all grace
Your Grace will see me through it all at all times
From age to age you've never changed
Your mercy endureth forever more
Wonder working God
You picked me out of the miry clay
And set my feet upon on a very solid Rock
Your mercies keep me in awe of you
That's why I praise Your name God of Grace
Chorus
When You heal us Lord
Its all because of Your mercy Lord
We become successful
Also a sign of grace at work
We magnify your Holy name
Your love for us cannot be explained.
Chorus
MOUNTAIN MOVER – CHIKA CHIDIEBERE LYRICS
CHORUS:
Mountain Mover
Ocean Divider
Great and Mighty God
Odogwu Ki'ibu n'agha
You are the God of miracles
I will keep trusting in you
Because you are the word of Life
Your word is Yes Amen
CHORUS
You divided the Red
For the Israelites to cross
Lord you made the sea a dry
You are the Ocean divider
CHORUS
In the Greatness of thy Excellency
You overcome my enemies
You are stronger than the strongest
My heart will trust in you.
CHORUS
JESUS I LOVE YOU P- CHIKA CHIDIEBERE LYRICS
The name of Jesus is a stronger Tower
The Righteous run to it and is saved
When ever any life situation gets tough
And the name of Jesus is mentioned
There is always salvation
Refuge is sure
Oh I love you Jesus.
Jesus I love you
Your name is so sweet
At the mention of your name every knee must bow
Everyday I call you Jesus
Call you in the day time
I call you in the night time
There is no other name I know
Chorus
Everyday Jesus Jesus
Everyday Jesus jesus
Every Jesus,
Jesus Christ of Nazareth
Jesus Christ my Saviour
Jesus my Redeemer
You are the lover of my soul
And with the blast of thy nostrils
The waters were gathered together
The floods stood upright as an heap
And the depths were congealed.
Oh I love you Jesus
Chorus
From the dust of the ground
My God You formed man
Breathed into his nostrils
Man became a living soul
Chorus
At the shout of Alleluia
The walls of Jericho fell down
My God You are powerful
Mighty man of War
Chorus